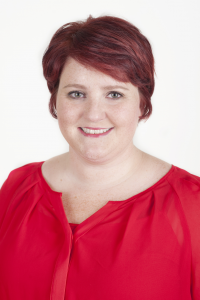 Miranda Blunt
I'm a professional copywriter with experience in writing and editing across digital and print platforms.
I've written technical guides, product ads, SEO copy, blog posts, press releases, newsletters, media pitches, and long letters to my Aunt Charlotte in West Branch, MI.
You can see some examples of my work here. If you're interested in discussing an open position or writing project, feel free to contact me.
Expertise Experienced copywriter who creates clear and concise messaging across digital and print platforms.
Skills Catalog copywriting, SEO, Product Copy for Web and Online Catalogs, Press Releases, Newsletters, Product Selection Guides, Sales Collateral, Event Planning, Press Relations.
Location Chicago, IL